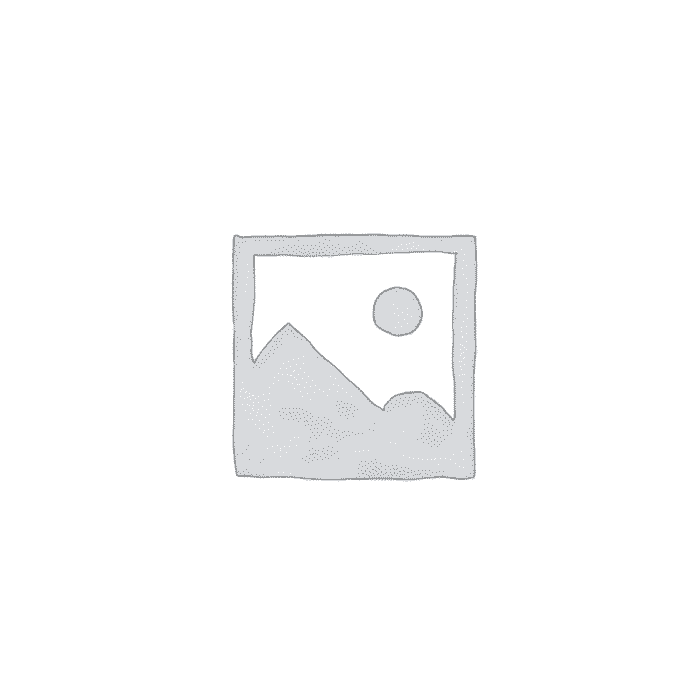 P02-automatic black (used)
Automatic watch with powerreserve and matt green dial, date function
and 24 hour indicator.
Including tweed wool leather strap and travel pouch.
Out of stock
---
---
The watch
The P02 is my vision of a modern all-round watch. Not inspired by racing, diving or pilots. Just an all-round unique daily watch. Different than most would expect. The Pancor P02 is a fully custom designed watch. Unlike many of the affordable watch campaigns that you'll see, I don't use a generic off-the-shelf case and other parts from a catelog. Every part has been designed and built to our exacting standards and specifications.
---
More Information
Quality materials
The case is made from high-grade 316L steel. And finished in chrome or black pvd, resulting in a solid and substantial timepiece that comes in weighing just 120gr.
Great quality unique light grey tweed (100% wool) strap matches the matt green dial beautifully. Sandwich dial (double layer).
The lower dial indicates 24 hours.
---
More Information
Every watch is unique and will have a serial number engraved in the back. There are only 200 pcs. And the P02 will not be restocked. I think it's important to have a real unique piece.
The dial is simple and bold – just what a tool watch should be. It's a sandwich dial – the hour markers are cut out (sandwhich) and filled with Swiss superluminova on the lower level. This gives the watch more depth. Dials are finished with matt paint.
---
More Information
The movement
The movement had to be automatic. The challenge was finding a movement that was premium, affordable and reliable. If a watch can't keep good time, it doesn't really matter how great looking or high quality the rest of it is.
It aslo had to be hand windable (with power reserve indicator), and it had to have hacking seconds. Easy to set because the second hand stops.
Automatic means that as long as you wear the watch every day or two it should keep itself wound up enough to keep going.
Hand winding means that if the watch does stop after a period off the wrist, you can start it again by just winding it up.
Hacking seconds means that when you fully pull the crown out the seconds hand stops, making it easier to accurately set the time.
Japanese movements don't have the name and prestige that Swiss movement do, but they are actually very good, reliable and high in value. The miyota 9000 series caught my eye. Mechanical movements that are made to compete with some Swiss ETA movements! but much cheaper. I finally settled on the miyota 9132 because of the power reserve (40 hours) indicator. A premium movement but still affordable.
---
More Information
Dial and hands
The hands are custom made and very unique, especially the second hand. You see the center dot? It has no hole and it's nicely finished with a disc. The hour and minute hand are filled with compressed Swiss superluminova C3 powder (green emission color).
The date window located at 3 is neatly executed. It lines up with the crown for a perfect fit. There is a silver date wheel to match the dial.
---
More Information
Designed in The Netherlands
Only logged in customers who have purchased this product may leave a review.